We are pleased to announce that one of the newer models of CNC lathes by manufacturer FAT Haco is the first to be installed in the U.K., located at the hydraulic business unit of the JCB manufacturing plant in Rocester.
JCB is a well-known global company employing over 12,000 people with several sites within the U.K and all around the world, manufacturing high precision and quality parts for their range of construction and agricultural vehicles.
The heavy-duty slant bed FCT 700 lathe installed in Rocester can handle parts up to Ø700mm in diameter by 5,100 mm long and has a reputation for its fast and precise turning and milling of large workpieces. It is constructed from the highest quality components and is available with a selection of large spindle bores. The lathe has excellent anti-vibration characteristics due to a sturdy cast-iron machine bed and using box-type and heavy duty pre-loaded anti-friction linear guide ways.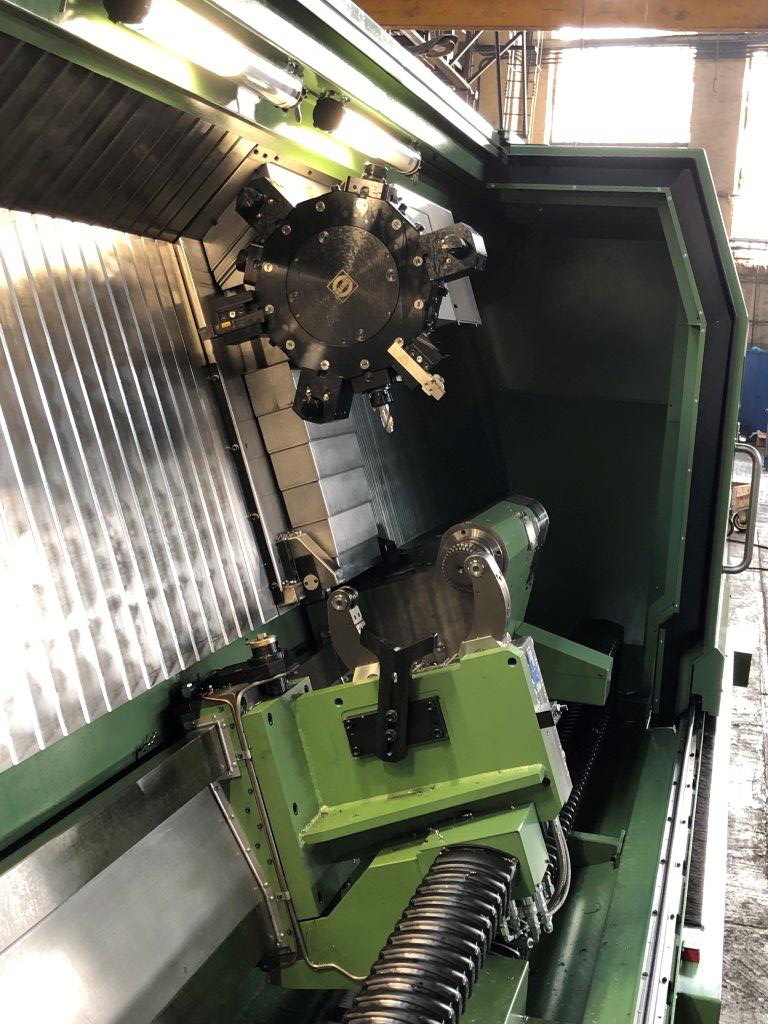 The Manufacturing Engineer at JCB said "We are happy with our purchase as the machine is matching our expectations for quality and performance, and also with the FCT700 matching our machine requirements unlike others, this helped maintain our standard format of working holding and tooling".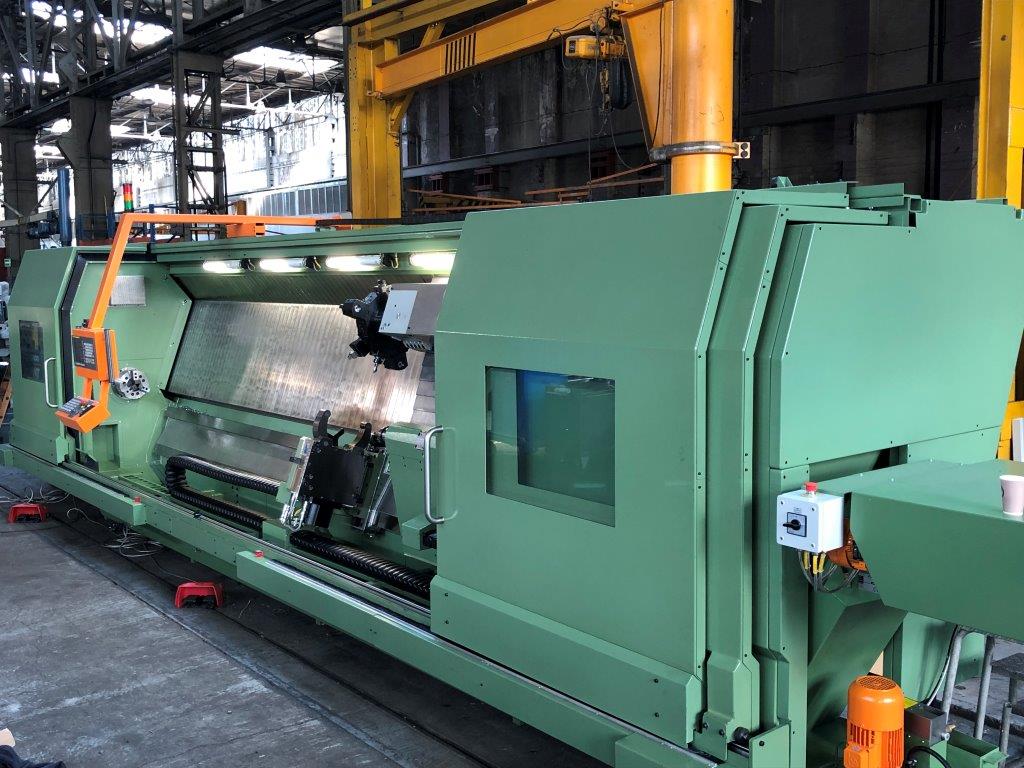 FAT, part of the Haco Group, is well established in its' production of CNC lathes and special purpose machine tools. Founded over 100 years ago and with its own foundry, comprehensive machine shop and sheet metal/paint sections, FAT produces flat-bed and slant-bed lathes from small servo-controlled teaching lathes to heavy duty 4 – shear models for parts up to 100 tons in weight.
For more information on the FAT Haco range visit our Products or alternatively follow us on LinkedIn for regular updates. To find out more on JCB visit their website www.jcb.com